Hey I'm Keaton! I am a junior Art History major at the University of Arkansas, an arcade enthusiast, a wannabe pro skier, and a big fan of hash browns. I love to grow out of my comfort zone and encourage others to do the same!
Fayetteville, AR
Fun loving, outgoing, charismatic, manatee obsessed, word writing girl who loves loads of pasta and people! I am passionate about ending human-sex trafficking and hope to empower young women to take action in their communities.
Fayetteville, AR
Hi! I'm Sarah. I'm a 22 year old vegan who studies Latin American Studies at the University of Texas. I loves animals and nature and tiny houses and hope to one day live in South America.
Austin, TX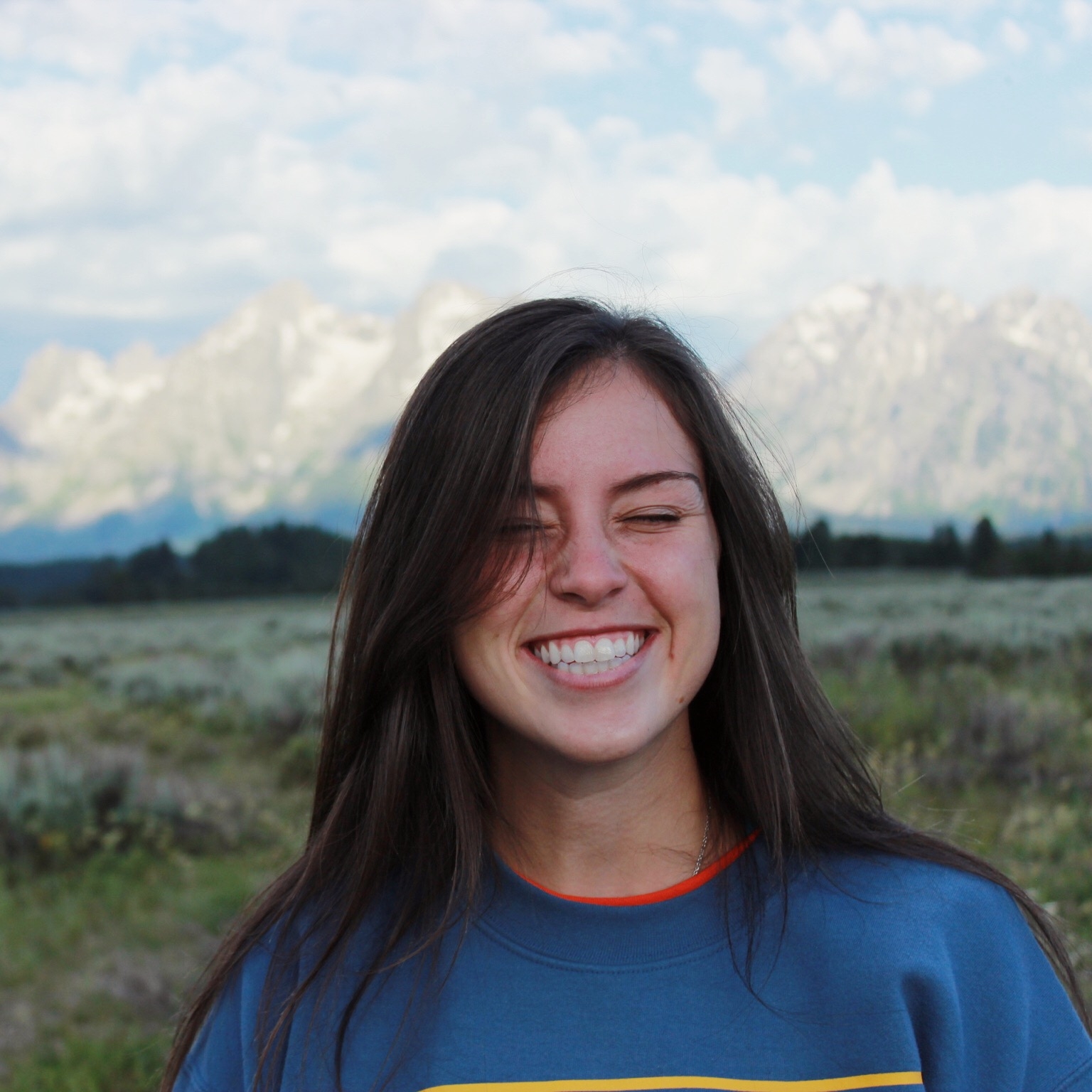 I am a proud born and raised Oklahoman who loves traveling, hiking, and all things outdoors! I love musicals, my golden retriever Charli, soccer, science, and dancing! I am currently a senior at Oklahoma State University and a life dream of mine is to see the Cowboys win a National Championship. go pokes!
Stillwater, OK
Hi, I'm Hadley! I'm a junior at Texas A&M. I love the ocean and Taylor Swift and poke bowls and doing things that are way out of my comfort zone like biking 1,700 miles!
College Station, TX
Hey everybody! I'm Grace and I'm a Junior PR Major at Baylor University, I never take myself too seriously and love being around friends. I take pictures and eat a lot of spaghetti! Let's do this thing!
Waco, TX
HELLO! My name is Mary Catherine and I am a senior in the Christian Studies program at Ouachita Baptist University. My life's passion is to help other people, so I am excited for this journey with Pedal the Pacific!
Arkadelphia, AR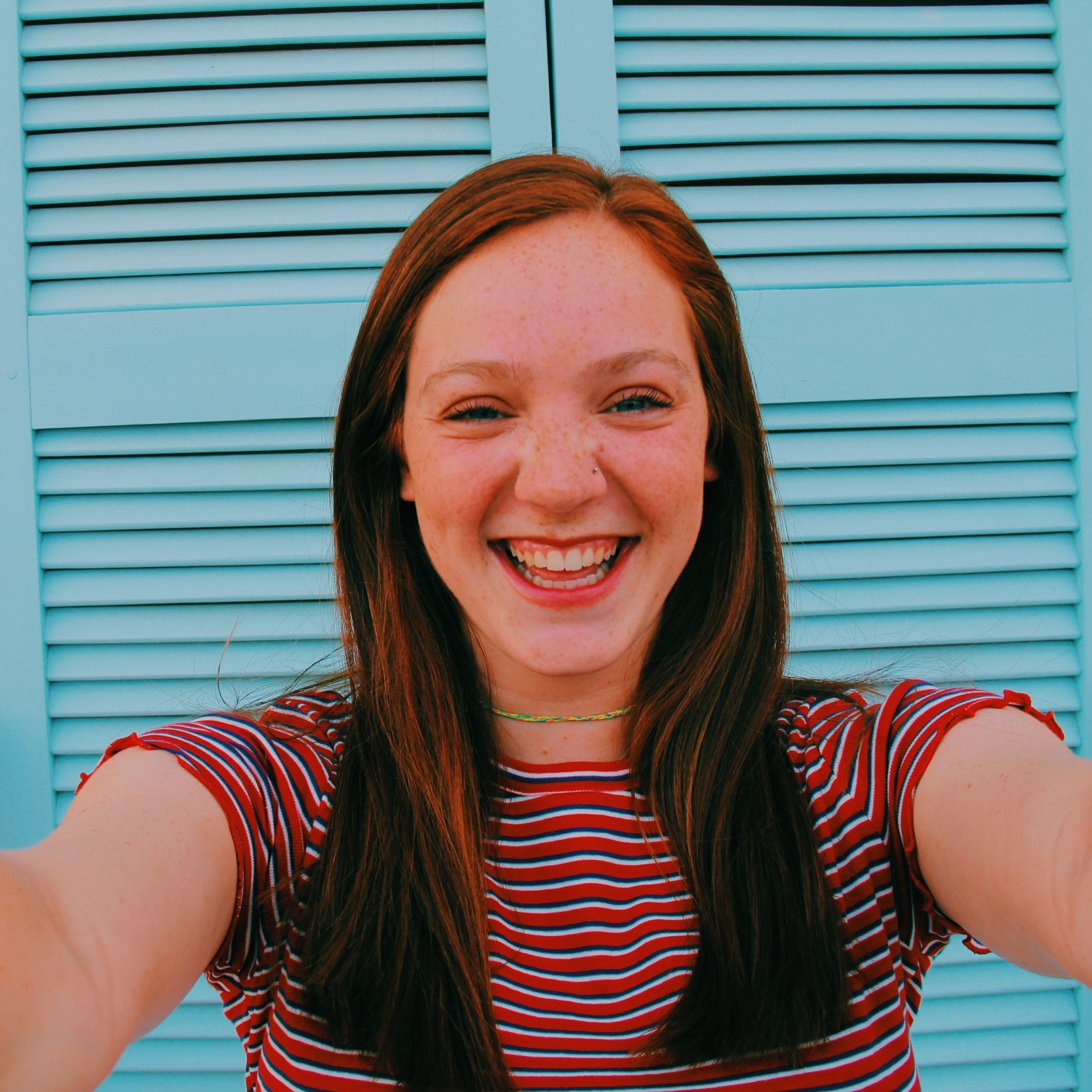 I am a 20 year old Criminology student at the University of Arkansas and If you want to win my heart over tell me your hopes and dreams and then sing along to old One Direction in the car with me. A few things I'm a little obsessed with are Harry Styles, road trips, podcasts, true crime, coffee, and fighting for an America with true equality.
Fayetteville, AR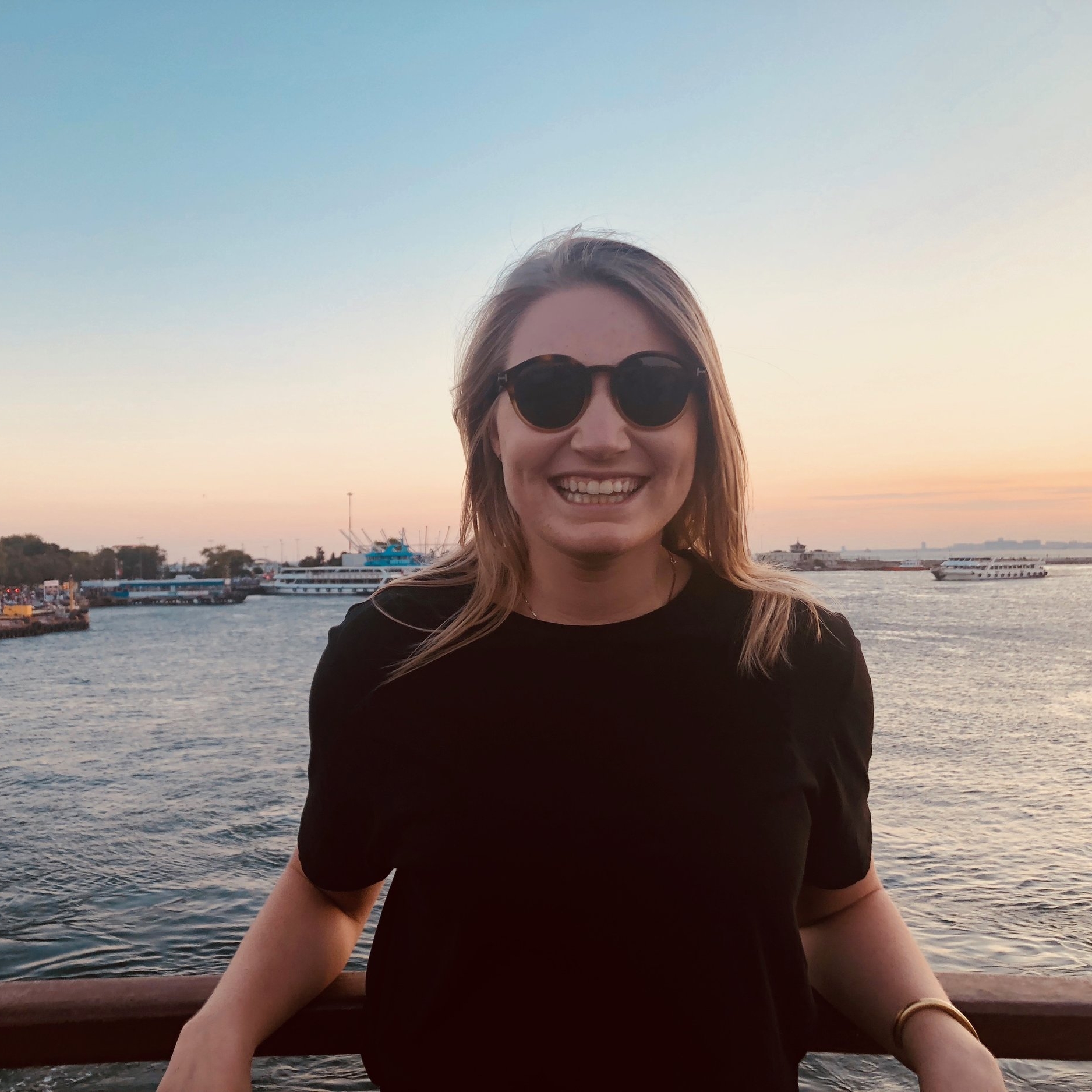 Hi, my name is Christina. I am a senior at The University of Texas at Austin studying Public Relations. When I have a spare moment, which is rare, I like to dabble in a myriad of things. I am a BIG people person- you can ask any of my friends I am ALWAYS on the phone talking to someone. I am passionate about social justice and human rights and could not be more grateful for the opportunity to Pedal The Pacific!

Austin, TX
Hi, I'm Robyn ! I'm a Texas native who is a senior at Auburn studying exercise science, although the extent of my athleticism is Orangetheory. I am passionate about loving people, not taking things too seriously, and advocating for victims of injustice. Until all are free, let's do this thing.
Auburn, AL